Remove Ads for Life
Back to School special!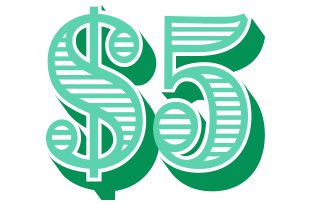 For the month of September you can permanently remove all ads from Wordshake with a one-time payment of $5.
Enjoy a faster, smoother gaming experience.
No expiration or renewal dates to worry about.
Securely pay via PayPal using your account or credit card.
Log in to your account to begin. You'll be redirected back here.
Login
Secure and Encrypted