Here at Wordshake we love Wordle, so we put together the 8 words that will start you off with the highest chance of beating the game and keeping your streak.
But if you need a few hints to get there, make sure to check out our Wordle Hints post for help with each day's solution.
Coming in at number 1 is a word that hits the top three most used letters of the game, and is the official answer for "best starting word" by NYT's own Wordlebot. Oh, and every word here is a possible Wordle solution.
The most frequently used letters in Wordle are "E, A, R, O, T, L, I, S, N, C". This word packs in the best dose of these along with their most-likely-to-be-found positions.
Another excellent option to hit 5 of the most used letters! Also goes great with your morning coffee.
Another good balance of those high-frequency letters, especially for fans of the RSTLNE of Wheel of Fortune
A slightly obscure word that means "playing card" but is a less obscure possibility as a Wordle solution.
Want to bang out those vowels right away? This is a perfect starting word for that strategy.
A great option for those wanting to rule out that pesky Q right away, while fitting in many high-use letters.
A great V word with the same strategy as Quote.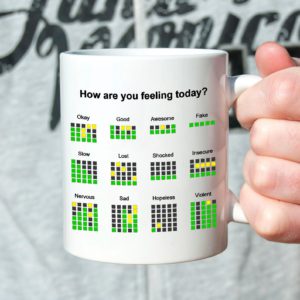 Hope this list is helpful as you maintain that streak thought 2027! (the end date of Wordle's wordlist).
Until then, try your hand at Wordshake's Daily Puzzle: