Here's 7 sure fire purchases to get you finding more Wordshakes on the board. Stretch those brain muscles and start flexing.
Tool 1: Vocab Builders
This book is amazing. It breaks down all kinds of new words into meaningful categories and helps you absorb them with beautiful design.
look inside: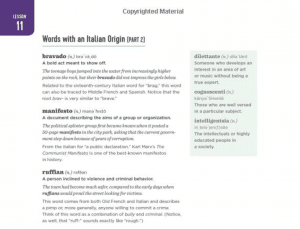 Here's one more
This is a SUPER useful book that breaks down 1100 words into daily lessons. You'll be sounding erudite in no time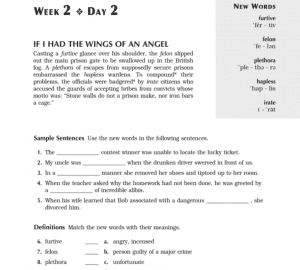 Tool 2: Reference
It's important to have a resource handy when you encounter a new word in the wild. Here's a best two resources to look up those new sounds and give them meaning:
Take a Look inside at all these words: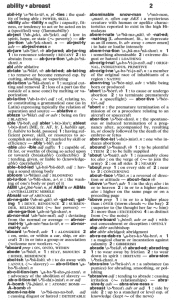 Tool 3: Flashcards And Word of the Days
Here is a great resource to have handy that you can play like a game.
Just pick out a flashcard every day and go!

Also, here is an amazing Word of the Day Calendar which doubles as flashcards for that slower pace.
Wordshake also has a fun word of the day calendar you can consumer here. Just like us on facebook/insta/twitter to get your free word of the day along with a daily puzzle!