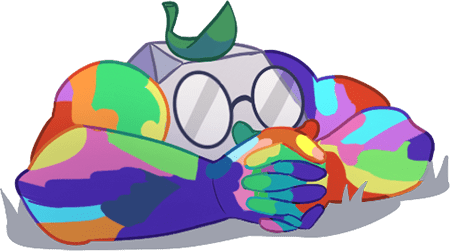 Hello!
Wordshake is a new project by a small team of developers, designers and Boggle devotees. We believe the web can be a powerful tool in making learning fun.
Founded by developer/pianist Matt Curney with original artwork by @abductedentity and creative direction from youtuber Zimri Mayfield.
Get in touch with us here.
Or on insta @wordshakegame